Vintage African Yoruba Textile Wrap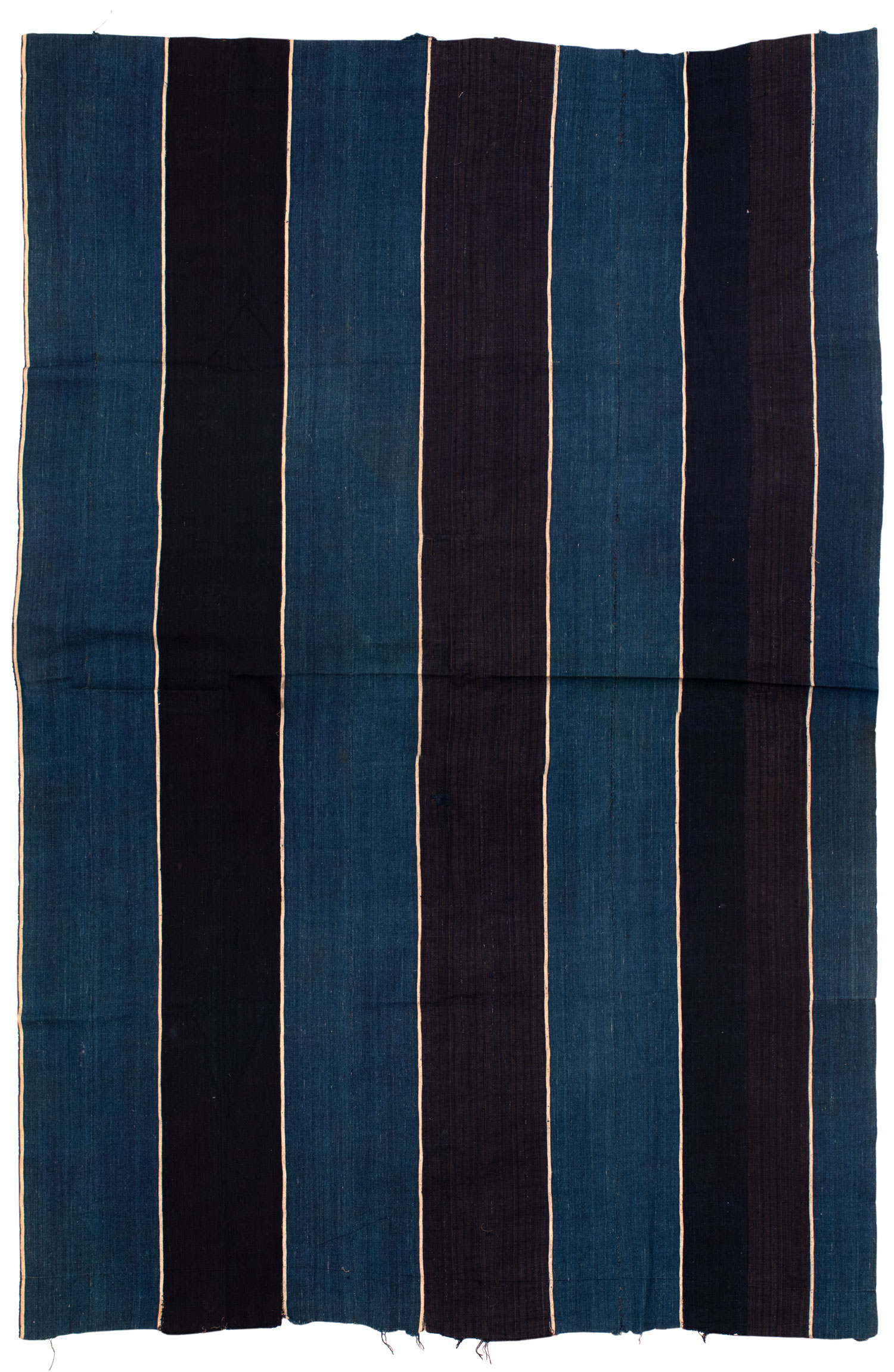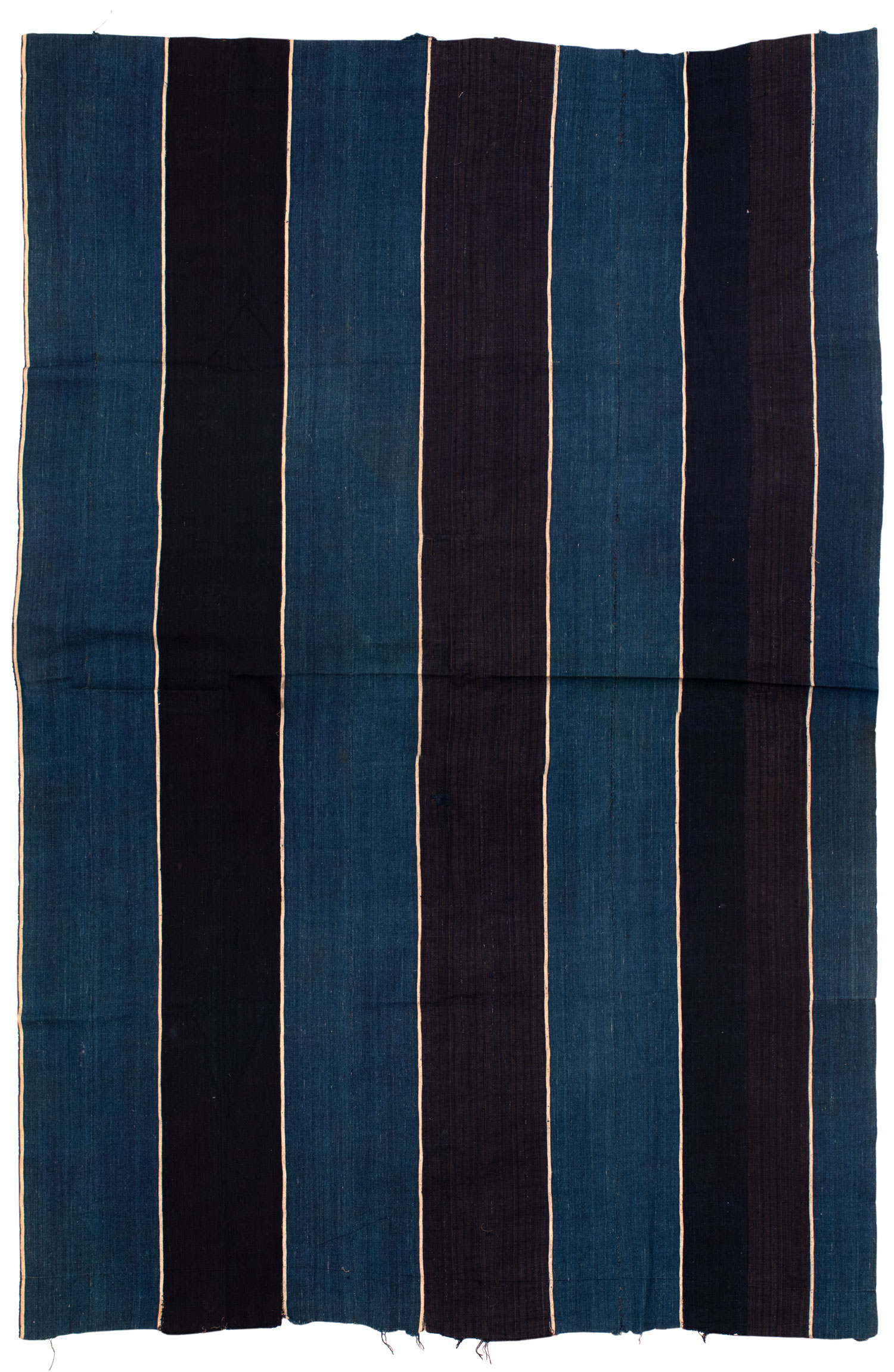 Vintage African Yoruba Textile Wrap
# IT.21
This is an old prestigious wrap from the Yoruba tribe of Nigeria. Made with superb indigo dye and native hand-spun cotton, it was owned by a wealthy person of that tribe and probably only worn on special occasions. It has a strong, tight weave of very sturdy cotton.
Dimensions: 53'' W x 78'' H
Quality: 100% cotton, indigo dye
Shipping & Policies:
After payment is received the orders will be sent via UPS Ground. If shipping international contact us at info@josephcarinicarpets.com for more details.
Unworn and unused items may be exchanged. Items must be returned in original condition and packaged again, postmarked within 7 days of arrival. Buyer is responsible for return shipping.